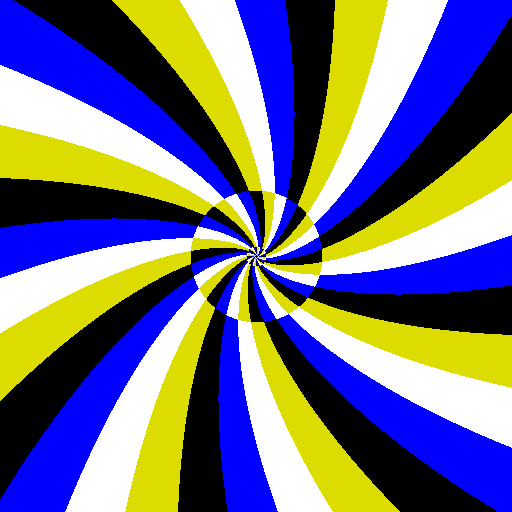 On Facebook: Léna Roy is wondering what to blog about today as per agreement with self (and agent) to blog every other day. How could I top Monday's news about the audio deal for EDGES? Ho hum. A response from friend and neighbor Katherine Freedman came (almost) instantaneously: "You could blog about how that jack hammering is sapping the creative soul on Duke Ellington Boulevard!!!!!" Good point.
I met with Meg, my Girls Write Now mentee, and her high school senior self confirmed that this is indeed in the air. Meg was distracted, irritated and anxious, getting ready to go on an overnight trip to check out the University of Rochester. She was biting her nails. Why? "I don't know what to expect, and I need to LOVE it. They are offering me a partial scholarship!" And she is DONE with high school, already.
I think that this was the most cranky I have ever seen Meg. "I've been so distracted by this college stuff that I haven't written in three weeks, besides when I'm with you!" She lamented. Usually we do a short fiction exercise, but this time I asked her to
exorcise
her feelings about school and the future, while I thought about my own proclivity for distraction . . .
Yes, my brain is a bit scattered. Facebook, Huffington Post, three email addresses and as my friend so eloquently put it, the unrelenting jackhammers on Duke Ellington Boulevard. The fun distractions and the annoying ones both pull me out of focus, and I don't have a proclivity for single-mindedness. At all. You could say that I was born with more of a peripheral vision than tunnel vision. And how I've always wanted and admired tunnel vision! Those people get things done!
Today I ended up letting my WIP marinate a little longer - maybe I needed a jackhammer to get me out of the house, away from the internet and onto the streets, to walk in Central Park, to observe life around me, thinking: can we look at distractions as a form of peregrination? Must I value focus so much that I feel guilty about going with the flow?
When Meg stopped writing, her shoulders looked more relaxed, and the corners of her mouth curved upwards.
"Want to share?" I asked.
"If you really want to hear my teenage angst," she said, almost laughing. "This really worked!"
Writing is a peregrination, a pilgrimage, where most of the time I don't know where I am going, but I need to have faith that I will get there. I will find the focus that I need to get to the other side. But only after allowing a few distractions first!