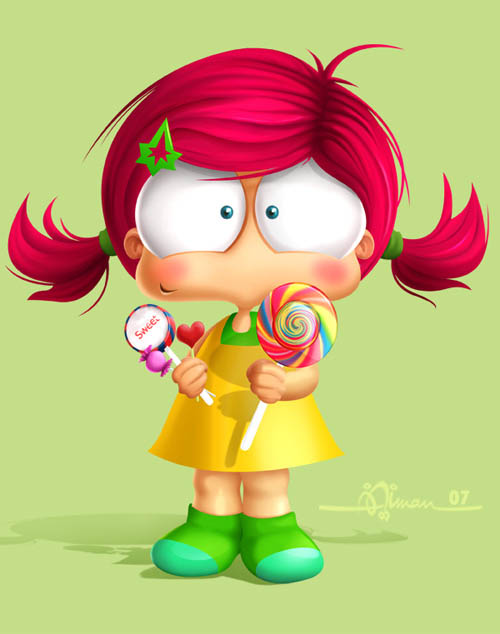 I've been thinking all week about the dynamic difference between fiction that is character driven, vs fiction that is plot driven. To state it ever so simply: in the former, the character drives the plot and in the latter, the plot drives the character.
My writing gears toward the character-driven variety, and today I am stuck: I have reached the climax of a story, and there are so many different ways my main character could react to the situation she's found herself embroiled in. Only what is organic to her?
When I'm stuck like this, I know that I have to go deeper into character, I can't force the plot. I have to go back to asking questions about her motivations. What does she want most?
And then I also have to look at why I'm stuck in my writing. Where else am I stuck in my life? Is the story of my own life moving forward?
When my students say:
I don't know what to write
, we will brainstorm, and then I tell them to write through it, to try something, anything. To take the risk and see what happens. To experience being free. That there are no mistakes.
We usually tell others what we really need to hear ourselves, don't we?
So I will take my own advice and dive back in.