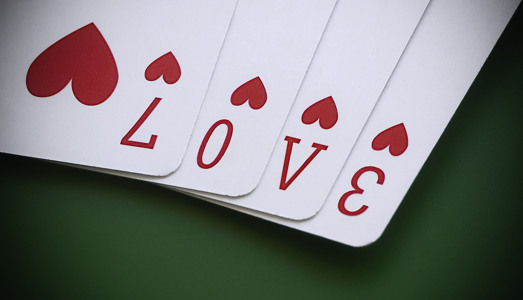 Late June at the Palladium, summer of 1986, 3 in the morning. I have just turned eighteen. Almost empty dance floor. Combat boots, vintage dress, flattop hair. No more high school, college looming, life looming.
Michelle and I are dancing to
There ain't nothin' goin' on but the rent.
Gwen Guthrie.
Gotta have a J-O-B if you wanna be with me.
We're singing along, this anthem. My last boyfriend was a dick. He treated me like crap and I ended up hating him. But he wouldn't let me break up with him, and senior year of high school there were no adults around to help me. (Okay yes, my beloved Drama and English teachers, but I didn't talk to older gay male authority figures about my love life.) Imagine my joy when he broke up with me right before I graduated from high school!
Fly girl like me, needs security.
I was going to freaking Barnard College after all. I was valedictorian of my class.
Freedom. I got a job at The Palladium, the new nightclub on 14th street between 2nd and 3rd avenues, and I was back with my people. Kids. Yes, we were freaky. I loved night clubs. I loved the dressing up, the gender non-conforming, the boys who found acceptance in their outlandishness and the girls who loved them. (Imagine my shock at the sordidness that happened ten years later: Michael Alig was just another outrageous kid and hadn't yet descended deep into his addictions and insanity. And no, I was not friends with him, so he may or may not have been there that night.)
Then Ricky, the gorgeous aloof DJ who was said to be dating Cindy Crawford, puts on Art of Noise, Moments in Love. I am transported back to the summer I was fifteen, so innocent, a mere three years ago. So much has happened, and I find I am floating in space, in love with this moment, with being eighteen, with finishing high school, with not having to worry about where I am going to college, or abusive boyfriends who think nobody "else" would ever go out with me because I am "too" plump. Always too much and yet not enough.
But for now I am. I am in that sweet spot of "just right". After a night of working, a night of sweating. I have friends I can dance with. Friends who think I am perfect the way I am, in the moment.
Moments in love with life.